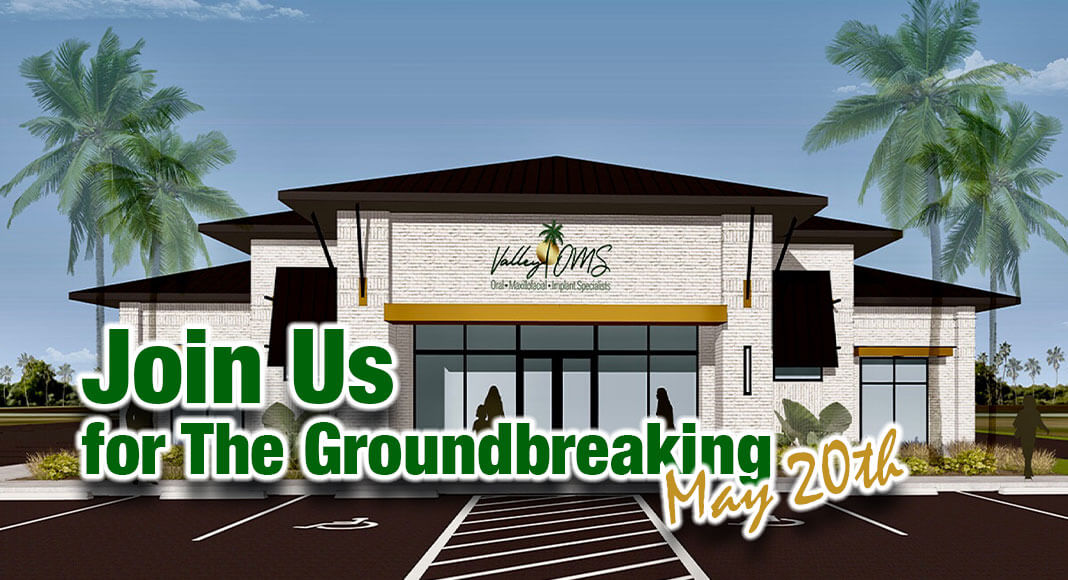 Mega Doctor News
The Mercedes EDC will host a groundbreaking ceremony at 4:30PM. on May 20th to celebrate a new oral and maxillofacial surgery facility in Mercedes.
With over 25+ years of experience Dr. Gary M. Schwarz implements minimally invasive extraction surgical technique for impacted molars. It means less pain and faster recovery for his patients. 
Dr. Schwarz is a Mercedes native, and has established successful practices in Brownsville, Weslaco, and Harlingen. The doctor chose the Mid-valley to better serve his patients.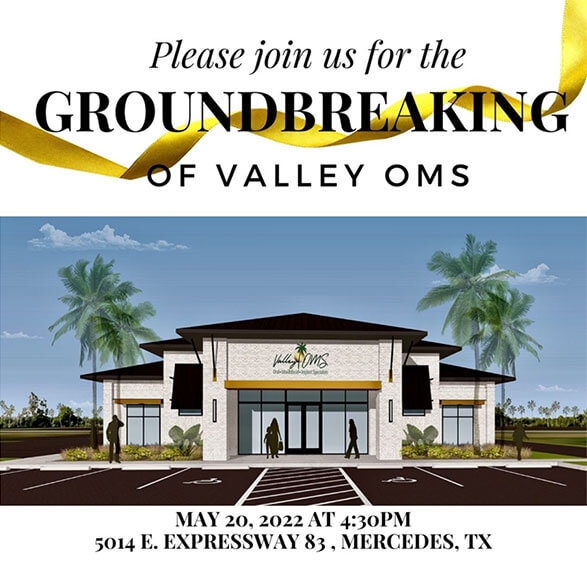 Dr. Schwarz, the Academy of General Dentistry's Texas Dentist of the Year in 2020, will break ground on Expressway 83, just across from the Rio Grande Valley Premium Outlets. It's a piece of property between Mile 1 E. and Mile 2 E. roads. It will be a 7,000 square foot facility. 
Valley OMS is committed to outstanding surgery care in Texas. They are experts in restoring smiles, alleviating pain, and maintaining robust dental health via oral surgery procedures such as dental implants, bone grafting, tooth extraction, and treatments for sleep apnea.